In today's competitive e-commerce landscape, where consumers have countless options at their fingertips, capturing their attention and driving conversions is crucial.
This is where product showcase videos shine as an essential tool for e-commerce success.
These videos combine the power of visual storytelling, engaging content, and immersive experiences to create a compelling and persuasive medium.
Here's why product showcase videos are essential:
A product video is a vivid visual tour showing the product's appearance and benefits on digital commerce platforms, social media platforms, or any other online space.
The purpose of a product showcase video is to help businesses communicate what their products can do. Also, an eCommerce strategy with videos allows potential customers to understand all aspects of your product virtually without having to visit it in person.
Product presentation videos attempt to humanize the product experience, mimicking a specific physical store experience. It's about better engagement, which leads to better sales. When it comes to product videos for eCommerce, there are certain types of videos you can consider.
Regardless of what type of product showcase video you choose, you should strive to create something exceptional. Just let everyone know that you are there to make a difference that counts.
➢ Here are the videos you can try your hand at
1. Instructional video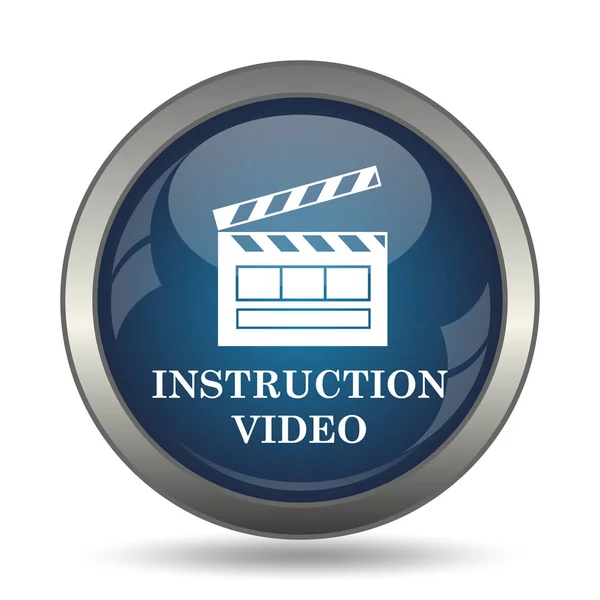 These videos demonstrate the application guidelines of the product you are selling. That could also be a DIY (Do-It-Yourself) video where you encourage people to assemble and use the product themselves.
When to try it
Suppose you're selling a complex product that requires guidance from an expert. Or these how-to videos are well received even if the product has numerous features or benefits.
2. The story video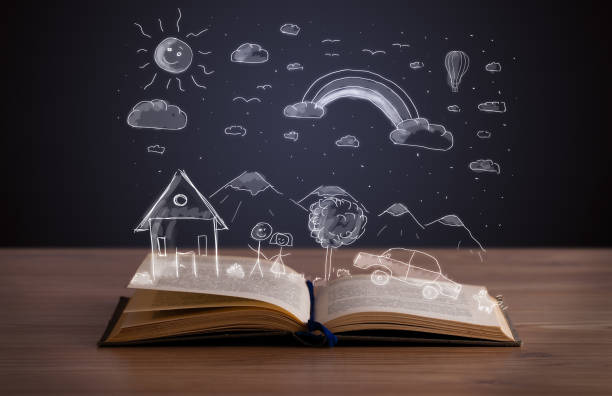 Here you can experiment with creativity by telling the story behind your product, how you made it, what challenges your team had to overcome, and most importantly, how your product touches the lives of your customers, i.e., what it brings to them.
When to try
A story video could boost reach and corresponding sales if you have a great story that needs to be heard. The best part is that you can even shoot the video yourself without worrying about the financial burden of creating it.
3. The installation video
These instructional videos show how to set up the product before using it. The technical part of the installation is an expert's job, but if you educate your buyers, they will feel empowered.
When should you try it?
That works well for installations that can be done without outside help. If the video can depict the technical part, try these installation videos. But again, make it a short time to bear.
4. The performance video of the product

These videos help to make your product authentic by showing the audience how people love it. The video shows how the product is used in the buyer's daily life.
When should you try it?
You can test these performance videos to see if your product is suitable for everyday use and can make a distinction in someone's life. In short, the video should bring a smile to life.
5. Testimonial video
These videos are narratives of potential buyers describing their experience with the product. The video discusses the before and after experiences that make your product look like a knight in shining armor.
When should you try it?
If your product is of great use to your customers, testimonial videos might be a good option. After all, these videos talk about real experiences with the product that should be heard.
Three factors for creating meaningful product showcase videos
To create interactive video experiences, one should meet the following factors:
Optimal video quality
A 360-degree view of the product
Voice-over with subtitles
Why you need a product showcase video for your eCommerce store
Product showcase videos can help promote your eCommerce store and increase sales. A product video can:
Show your product in motion
Explain topics that are difficult to understand
Correct a misconception about your product
Present information in an easily digestible medium
Establish authority and legitimacy in your industry
Humanize your product and your company
Lead to more clicks, views, and visits to your website
How to use video to showcase your product
There are some imaginative ways you can use video clips to showcase products. Here are just a few suggestions to get you started:
Offer a shoppable video where viewers can click on the products they see to learn more about them and buy them. That can be a handy addition to your e-commerce strategy.
Broadcast your product launch or the introduction of a new feature live.
Create a buzz with a live product launch video and broadcast it to your web and social channels.
Post a recorded product launch video to your social media pages and networks.
Storyboard a pre-recorded product launch video to highlight key features and use it to reinforce your launch message.
Show your product in action. Record a short, engaging demo of your product that users can easily share on their social channels.
Captivate your customers with an educational video that quickly shows them a helpful tip they may have yet to learn.
Share an explainer video that explains how your product works and highlights one or more essential use cases.
Create a video that dispels myths. If there's a typical misconception about your item or a feature of your item, or even just how your product compares to a competitor, develop a short video clip that dispels misconceptions to clear up the story.
How product presentation videos with Socialize can turn prospects into buyers
Product presentation videos are one of the fastest ways to convert prospects into buyers. At Socialize, we've democratized studio-quality video production, enabling everyone from video producers to marketers to quickly produce branded, engaging experiences that inspire, inform and captivate viewers – and turn them into buyers and lifelong fans. With Socialite's all-in-one enterprise video content creation platform, you can:
Record HD video and audio content from anywhere – from your phone, tablet or desktop browser – with remote recording capabilities that ensure the highest quality content possible.
Create dynamic and engaging product content with cloud-based video clip production, including preset operations to mix and match real-time video and on-screen video clips with dynamic designs and brand graphics
Manage and collaborate behind the scenes with voice actors and various other talents via a virtual green room
Reach your product's largest potential target market by airing it on multiple channels simultaneously.
Improve web content management with the ability to capture, store, and retrieve HD video in a secure, centralized, cloud-based recording library – without manual file transfers
Host content on your website to drive traffic and optimize product marketing.
Reuse content for marketing, sales, training programs, etc., to prolong the life and value of your content.
Five reasons why product showcase videos are essential for e-commerce
If you have an e-commerce website up and running, you must use unique and rewarding techniques to generate high sales. Recently, product videos have emerged as a viable option to improve e-commerce website performance.
Think of it this way. A decent video video produced by a video production company can draw attention to your product and help spread your website's core message. Still, trying to convince? We'll give you five more reasons why product videos (shot by a video production company) are essential for your eCommerce startup.
1. Videos are a great source of entertainment
People consume more video-based content than audio or text-based content in the Internet age. If your product video, created by a video production company, is entertaining and engaging, it will find a receptive audience.
Product videos are short, crisp, and fun for the public to understand your product description and functionality. If the quality of the video created by the video production company is remarkable, it will surely attract people to visit your website.
2. Product videos help answer the customers' most urgent questions
It is easy for a video production company to create such a product video that not only helps to brand but also helps inquisitive customers.
Customers who have yet to become familiar with your way of working will benefit from having an explainer video available for the product of their choice. Can also use a product-related video to answer questions about the purchase or refund, the quality of the product, its longevity, and several other customer-related questions.
In short, video production companies produce product films that facilitate the consumer shopping experience.
3. Product videos from video production companies increase organic traffic
Organic traffic is the be-all and end-all for any e-commerce platform. Organic traffic can be increased by reducing the bounce rate. Bounce rate is a visitor's time on a particular website before closing it.
Product videos are the most effective of all the ways to reduce bounce rates. Product videos keep your audience engaged with your content for more extended and decrease the bounce rate.
With a lower bounce rate, Google's algorithm will rank your website higher on search engine results pages.
4. Improves conversion rates
If your product video is high quality, informative and entertaining, it will attract more viewers to your products. As views of your video increase, the number of customers making purchases from your store also increases. That is because visual content has a higher recall value than textual content.
To get better conversation rates, you should hire the services of a video production company.
5. Product videos are an excellent tool for online marketing
Sharing the vision of your product with potential customers can take time and effort. You can save yourself the trouble with a visually appealing product video created by a well-known video production company. Product videos are viral on social media platforms and can give your eCommerce startup much-needed exposure.
Benefits of product showcase videos for your eCommerce business
Videos are one of the most underrated sales tools in e-commerce. With product videos, you can show your customers the benefits and advantages of a product right when they make a potential purchase. Suppose the customer is hesitant to buy something or needs help understanding the value of your product.
In that case, your video acts like a salesperson in the store helping the customer make a purchase. Let's examine why you should get behind the camera lens as soon as possible.
1. Increase conversion and sales
The proof is in the product. Zappos found that sales increased by 6% to 30% when offering products with video demos. Housewares tested videos on its product pages and found that customers were 144% more likely to add something to their cart when they saw a product video. That should be reason enough to start a Google search for "best amateur video cameras," but read on if you still need convincing.
2. Improve your search ranking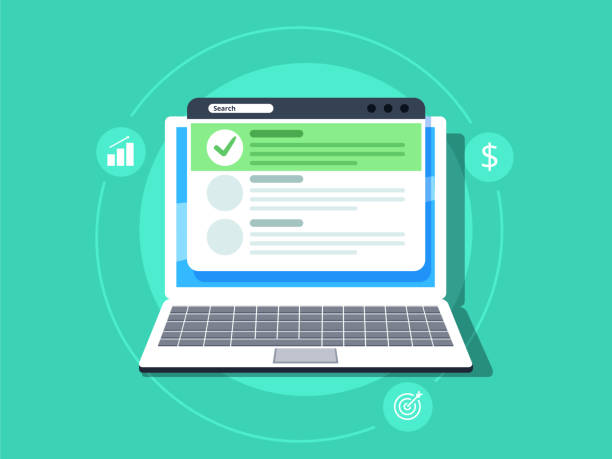 YouTube has over 3 billion monthly searches and is the second-largest search engine. Videos with rich content improve search engine optimization by showing that your website contains information relevant to search queries.
Videos can also generate additional backlinks to your site, and views and shares increase the value of your content. You can easily set up a YouTube channel and start marketing your e-commerce business in no time. Adding videos creates another channel through which you can find your products.
3. Increase clicks and likes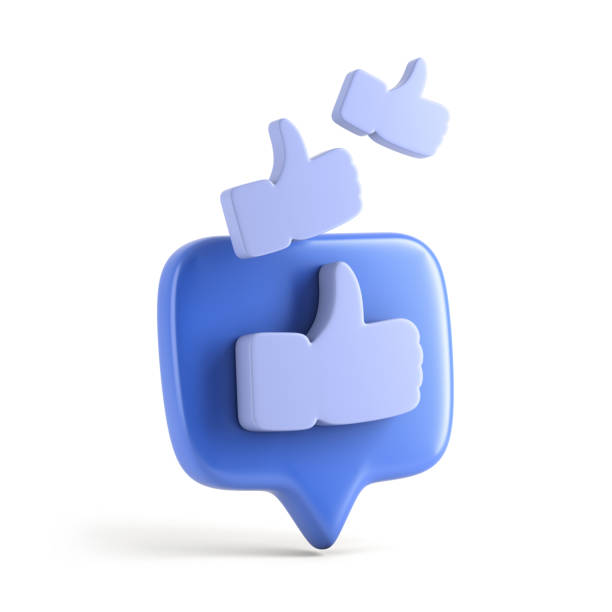 Speaking of sharing: Video content is very shareable on social media and even via email. Including a video in your marketing emails can increase click-through rates by more than 200%. The more videos shared, the more clicks and visitors you'll get on your eCommerce website. The more engaging, the better; videos are usually more engaging than still photos or text.
4. Improve engagement and build trust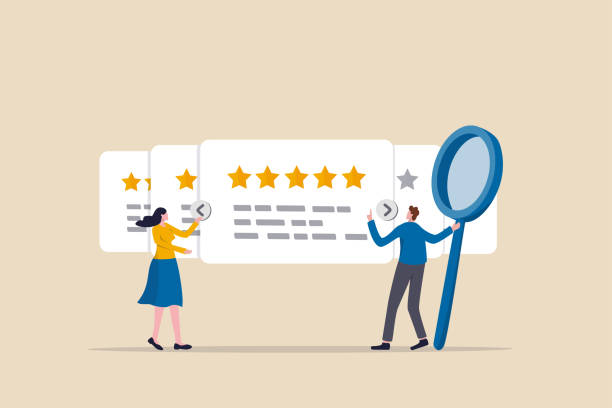 People want to touch products before they buy them. If you can't get into the store to hold the product in person, having someone else watch you do it is best. Videos allow you to give your customers a direct and quick impression of product quality and use rather than forcing them to read product descriptions. Pictures are also a great tool, but they are almost mandatory nowadays and don't show the benefits as clearly as videos.
5. It is a virtual demo
In-store demonstrations are a great way to connect with customers and introduce your product to a large audience. Nearly 75% of consumers are more likely to buy a product if they can see a video explaining how to use it.
Since you can't be everywhere at once, the next best option is a virtual demonstration that comes directly to the desks and couches of potential new customers.
6. Videos are quick and easy to digest
Many consumers would rather watch a product video than read about it. It can turn a page-long, stifling text that only some people read into a short video many others will watch. Customers get easy to understand, remember, and even forward information.
7. Eliminate consumer doubts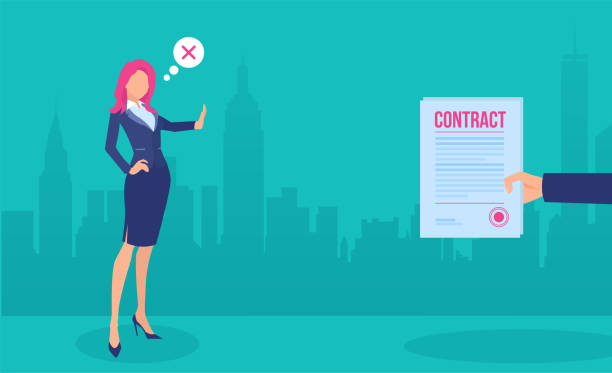 Many people donate money to Kickstarter campaigns without knowing if they will receive the product. And why? Because the video was compelling enough to turn them into backers. Their reservations were dispelled because they could see the product's story and the company. Imagine the support you can build for a company that already works and a product you can deliver!
8. Video content is rising with mobile users and younger generations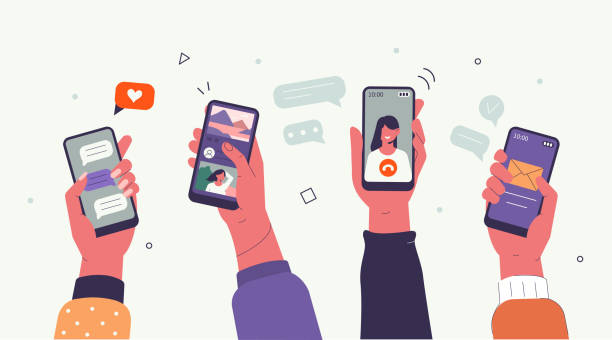 Millennials, Gen Z, and even Gen Alpha are the present and future of buying power. From Snapchat to Instagram Stories, these generations are behind digital marketing and video content. YouTube reaches more 18-49-year-olds than any cable channel in the United States and has over a billion users. Don't miss the boat.
9. Discounted returns are a bonus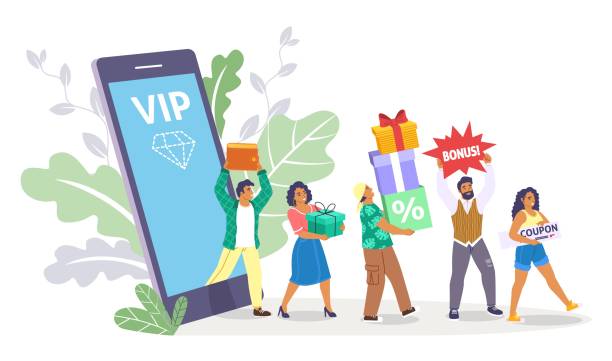 With so many distinct benefits of adding video content to your website, this is an absolute must. When customers see the product in action before they buy it, they are less likely to be dissatisfied or return it. Product videos increase conversion rates and can reduce returns by 25%. Remember to watch cameras and lighting, and keep the video short.
Wrapping Up
Ready to take your business to the next level? Let
com be your partner in success! Our high-quality videos are designed to captivate your audience, drive engagement, and boost your sales.
Whether you need an explainer video to showcase your product, a captivating whiteboard animation to tell your brand's story, or a dynamic promotional video to grab attention, we have the expertise to bring your vision to life.
Don't miss out on the opportunity to stand out in today's competitive market. Visit Videosoftwareclub – Software
Videosoftwareclub – Software now to see our portfolio, learn more about our services and take the first step toward growing your business.
Remember, engaging videos can make all the difference. Take action today and watch your business thrive!